About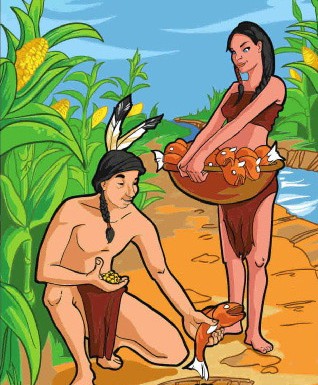 The team at Indian River Organics® provides Organic Fertilizers as well as other All Natural products to Residential Customers, Commercial Growers and Organic Farms. Our product line includes fish hydrolysate, plant growth stimulant, powdered potassium concentrate, powdered nitrogen concentrate and a bio-carbon soil amendment.For more about the history of our illustration, please click, History.Indian River Organics® products are compliant for use in an organic system, and verified by OMRI listing (http://www.ormi.org/) and WSDA registrations. For commercial organic farmers, these verifications aid in USDA certification.  Our Mission is to Develop and Bring to Our Customers Only the Most Effective and Cost Efficient Organic Solutions that Grow the Healthiest Plants Possible."Great for Everything That Grows!™," our products are guaranteed to promote the health of your soil, lawn, plants, vegetables, trees, shrubs and flowers. As a user of our organic fertilizers and products, you can rest assured that our team has triple-filtered all products to ensure they will not damage your application equipment.

All Indian River Organics® products are available in personal and bulk quantities. Personal orders that are $40 or higher also qualify for free shipping.

Our promise to you, our customer, is that our products will grow bountiful and healthy plants. Native Americans taught the pilgrims how to grow healthy crops with fish, and after centuries of this, we still believe fish is an infallible solution to growing crops, vegetables, flowers and more!

Keep in mind that our product is not a fish emulsion, which typically has chlorine and has lost many of the fish nutrients after boiling. Indian River Organics® organic fish fertilizer is all-natural and 100 percent fish protein. It has no heavy metals or chlorine.

Contact us today if you have any questions about our organic fish fertilizer or any other products.
JOIN OUR NEWSLETTER
Receive free alerts, deals & Updates